Dental Lawyer & Attorney for Dentists
The proper legal representation is critical to your long-term success. Find out how we can help protect you and your interests.
Experienced Dental Lawyer
The adage that dentists are a part doctor, a part engineer, and a part artist holds true. The dental professionals have been under increasing scrutiny to make sure they comply with numerous healthcare laws and you should have the advice of proper counsel when entering into contracts for buying or selling a dental practice to make sure you are in full compliance. These transactions could have significant legal and financial consequences for both the seller and the buyer long after the Closing.
Hire an experienced Dental Lawyer / Attorney for Dentists today.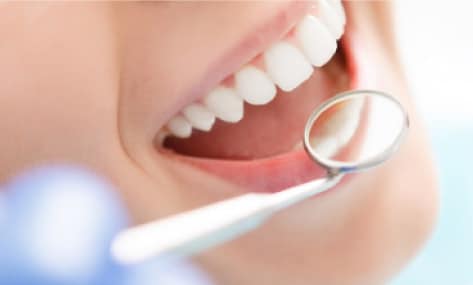 If a contract is not properly negotiated, as a buyer you may find years after the Closing that you are liable for promises, claims, and damages that occurred well prior to the Closing. Likewise, as a seller you may find after the Closing that you are suffering damages if the agreement is not properly negotiated on your behalf, particularly if you are financing part of the purchase price or should have protected certain propriety information. Both the seller and the buyer may also find that they violated certain healthcare laws and statutes that govern these types of transactions if the deal is not properly structured.
You should be excited about starting a new dental office, but you should also take the appropriate steps to minimize any potential damages to your personal assets. I can represent you in buying or selling your dental practice from "A to Z' including your letter of intent, purchase agreement, and Closing. If you are starting up a new dental office, I can help you choose and form the proper business entity, whether an LLC, PC, or a partnership. I can help you prepare for various business contingencies through shareholder agreements, operating agreements, and partnership agreements. I can also represent you in buying-in or buying-out of a practice as a shareholder, a member, or a partner, drafting and reviewing associate employment contracts, as well as selling, buying, and leasing commercial real estate for your offices. Finally, as an experienced litigator I can vigorously prosecute or defend your rights in court if you have a partnership dispute or commercial dispute with third parties.
Find Relevant Information