Buying a Dental Practice - Healthcare Lawyers
Experienced attorney for Dental Practices
Buying A Dental Practice ?
The obvious initial considerations in buying a dental practice may be the purchase price and location of the practice that you will purchase. However, you should also consider some factors that may be less obvious. The trajectory of the gross revenues that were generated and collected in the recent years, the patient retention rate, the employee retention rate, and the potential future growth or lack thereof are some additional issues that you should consider as a buyer of a dental practice.
Contact Dental Practice Lawyers when Buying A Dental Practice.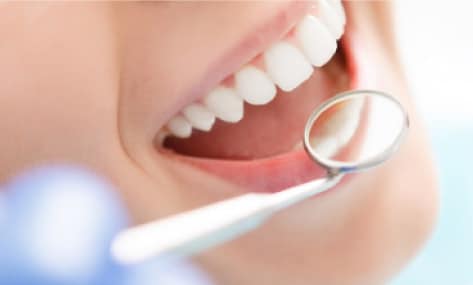 Protection against past and future liabilities is a much more important consideration for the buyers than the sellers in transactions for acquisition of dental offices. If you transaction is not properly structured, a buyer may realize too late that there are judgments, lawsuits, and liabilities that occurred when the seller owned the practice for which the buyer may become liable. Therefore, your transaction should be structured so that the Closing date becomes the cutoff date for past liabilities. Also, thorough due diligence of dental practices should be conducted so that any potential liabilities are flagged and dealt with prior to Closing.
Buyers should also be aware of substantial tax consequences (and how to best avoid or reduce them) that could result from the allocation of the purchase price. Negotiating the purchase price is only the beginning of negotiation, not the end. An attorney that is not experienced in these types of deals could make mistakes that will result in substantial tax consequences. Aside from the financial and legal benefits that you gain from retaining an experienced dental attorney, my experiences and knowledge could make the difference between putting your practice on a path to success or failure. 
As an attorney who has represented dentists and is experienced in buying dental practices, I have the experience and knowledge to provide you with maximum protection under the law and set up your practice for success. Feel free to contact me for  legal representation in the purchase of your future practice.
A. Shane Kamkari, Esq.
ask@dentalmedicalattorney.com
301-309-9002
Find Relevant Information